Susan Kare spoke at the Layers conference this past week in San Francisco. During her presentation she showed the origin of the CMD symbol she designed for the original Mac. I had no idea it was so storied.
Here's the CMD symbol as it looks today: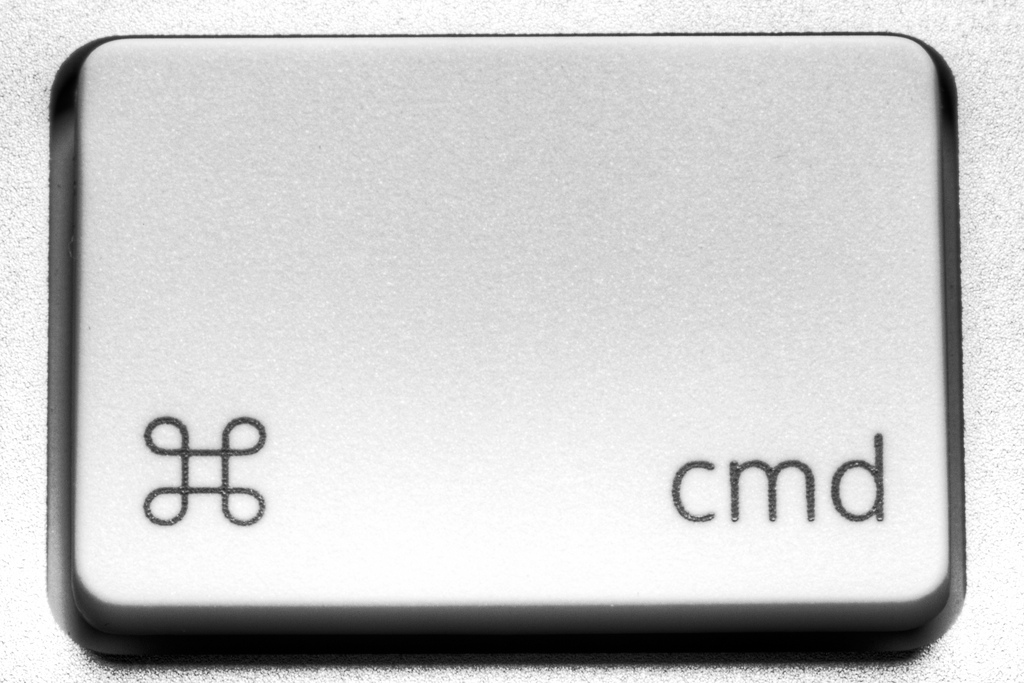 Through a book of obscure iconography, Susan Kare found this symbol used on Swedish road signs to indicate a landmark: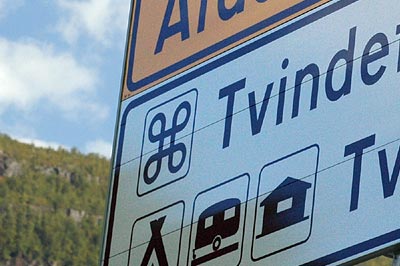 The Swedish symbol itself was inspired by an ancient castle on the island of Borgolm: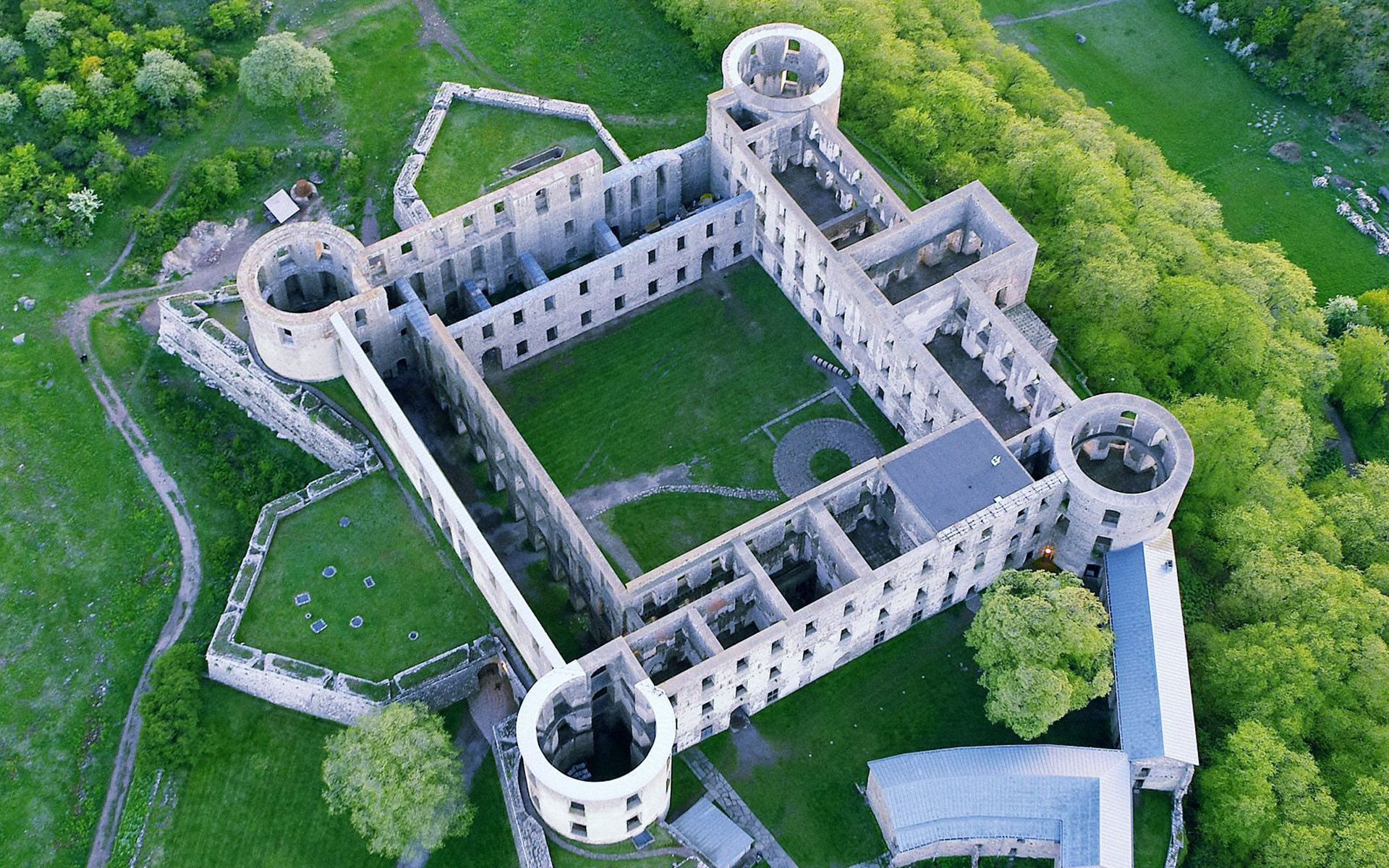 How cool is that?