Full Disclosure: Applydea gave me review samples of the black Maglus and interchangeable tips to try out for this article. Even so, everything I write below is what I really think.
The best iPad stylus is also the one you've probably never heard of: the Maglus by Applydea. There's a lot to like about the Maglus. Its sturdy aluminum body was – to my knowledge – the first to be shaped like a carpenter's pencil. It has strong magnets hidden under the rubber pads, which make it easy to snap onto a Smart Cover or the side of a cabinet. Most important of all, it has the best tip of any stylus I've used. The silicone material registers touches faster than any other stylus out there. Its nearly-spherical shape retains its form under a wide range of pressures, which helps with accuracy as well as feel.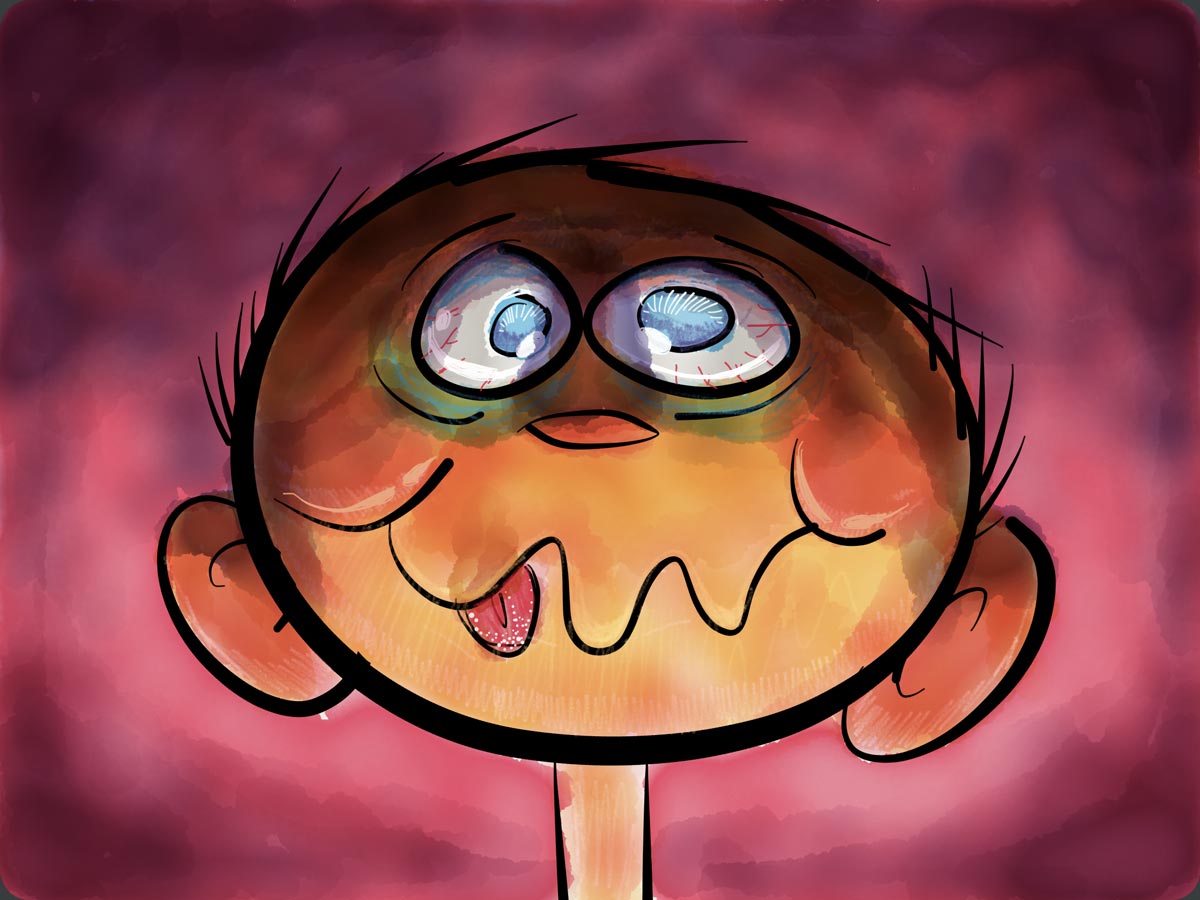 Made with Paper and Maglus.
The Maglus' team reached out to me to see if I'd be interested in trying out their newer anodized black model. Having been happy with the standard aluminum finish, I expected not to like the black one as much, but I was wrong. The black finish looks really nice in person. If you're a fan of darker iPhones and iPads, you'll appreciate it. For reasons I can't quite express, the darker color feels more appropriate to a drawing tool than the aluminum finish, at least to me.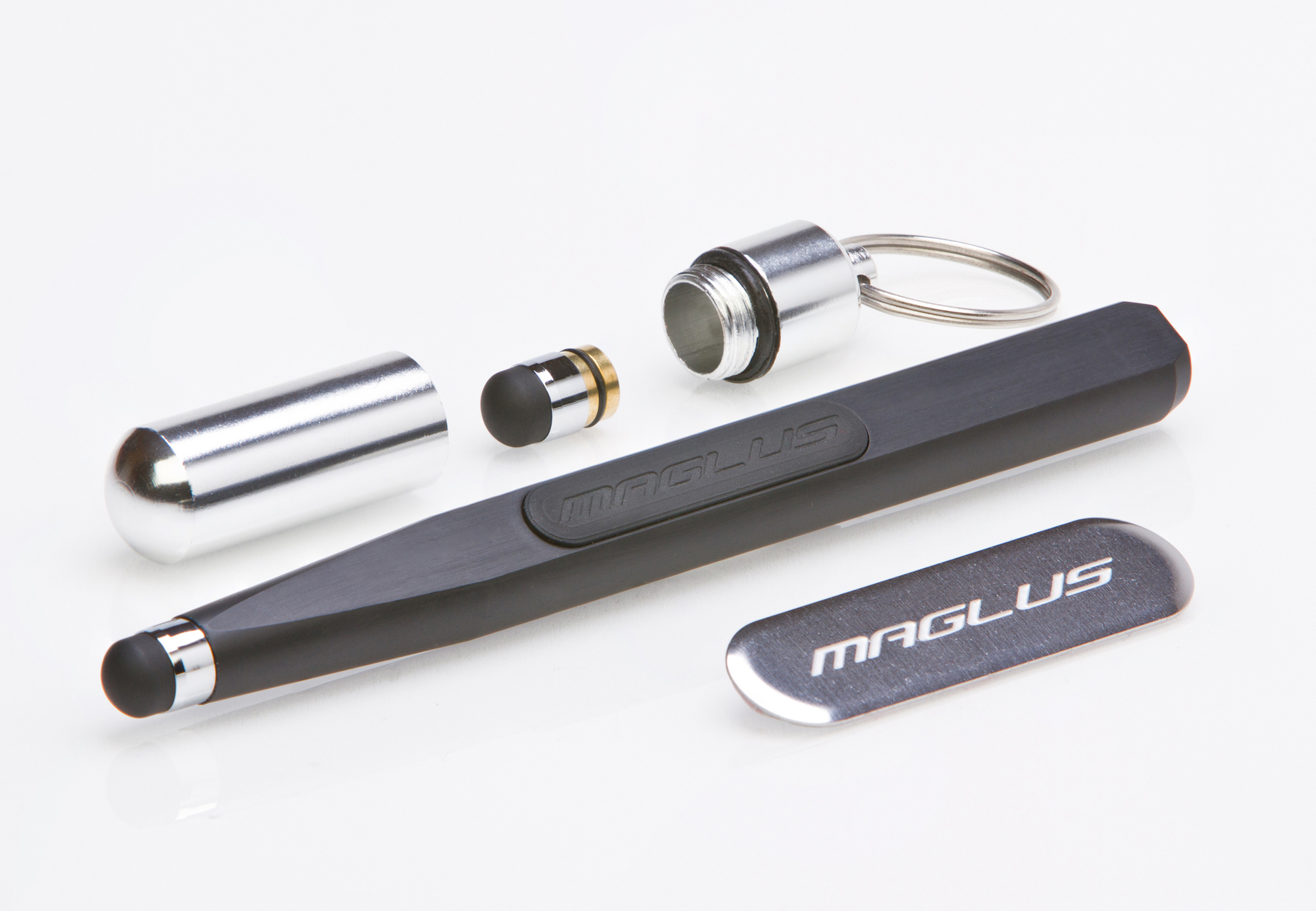 New anodized black model, with extras.
Applydea also included an interchangeable microfiber tip for me to try. It looks like a tiny version of the wire mesh that encloses a microphone like the Yeti from Blue, but feels like smooth cloth.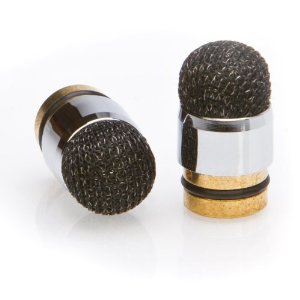 Alternate microfiber tips.
The microfiber outer layer is wrapped tightly around some kind of dense material. I was expecting it to feel spongy, but instead the tip feels stiffer than the silicone version. More force is required to get it to register a touch, but there is less overall friction between the tip and the iPad's display. I still prefer the original silicone tip more. I tend to write and draw with light pressure, so the microfiber tip posed problems for me. If you have a heavier hand than me, you might prefer the microfiber tip.
If you're curious about how the Maglus compares to the Pencil by Fifty Three, I wrote a comparison review last year. Everything I wrote then still applies today. The Maglus is without a doubt the best all-around stylus you can buy.